Our Team
A top priority at our office is to work as a team and to maintain a family feel. We love our job and enjoy providing you with the highest quality dental care. We know that the way we work together enables you to have a comfortable experience and will build your trust in us as you are treated like family!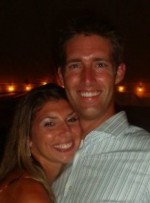 Dr. Andrew Thompson
Dr. Thompson has been practicing dentistry in Eldersburg for over 16 years. He grew up here and went to Freedom Elementary, Sykesville Middle and graduated from Liberty High School in 1994. From there he earned a BS in Biology from Houghton College, NY. Dr. Thompson earned his Doctor of Dental Surgery Degree from the University of Maryland Dental School in 2002.
He lives in Eldersburg with his lovely wife and 5 incredible children. His hobbies include golf, reading, building projects and cheering for the Ravens! He serves as an elder at LifePoint church and is part of the Medical Missions team there. For updates on his overseas work, please see the Dental Missions tab.
The latest news from Dr. T's family is that they have adopted two teenagers from Ethiopia! We are so excited to have Abel and Samri join our family. They are incredible kids and it is an honor to be their parents!
---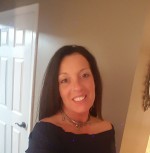 Ann
Ann is the clinical manager for the office. She is an excellent assistant who will help keep you comfortable during your visit. Ann has worked with Dr. T for over 16 years and has been in dentistry for over 20!! She lives in Westminster and can usually be found working in her beautiful garden or sipping a Margarita! :)
---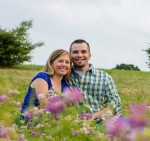 Samantha
Sam has been a part of our team for over 5 years and we are so glad she joined us! She is kind and friendly and excellent in patient care. She has over 11 years experience in the dental field and is a great addition to the team. An avid Ravens and Orioles fan, she currently resides in Westminster. She got married in October to Chaz and they love their little dog Copper!
---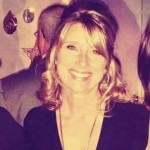 Rachel
Rachel is our veteran hygienist and is one of the best you will ever find! She has a gentle touch while cleaning your teeth and has a friendly personality that puts her patients at ease.
Rachel received her dental hygiene degree from Allegany Community College in 2001 and has worked with Dr T for over 12 years. She grew up in Eldersburg and has been riding horses since she was three. Her specialty is barrel racing - the most exciting 16 seconds on horseback! She lives in Sykesville with Patrick (her horse) and her two dogs.
---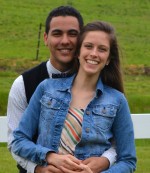 Annie
Annie is our newest hygienist - you are going to love her! She is sweet, quick with a smile and has a gentle touch. Annie graduated from the University of MD Hygiene School and has 3 years of experience working on patients. She currently lives in Westminster. She is pictured here with her new husband, JJ.
---